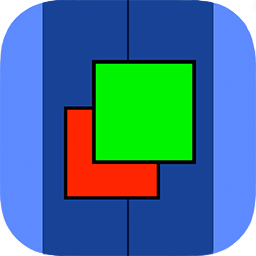 BarrierGame

Note: At the moment it is not available on the App Store because I have not updated it for compatibility with iOS 11. I will probably update it somewhen (if you would like it to happen faster, then let me know).
An engaging flow-inducing minimalistic intelligent-arcade game where you control two sliding doors of a large barrier so as to let the "good" squares through and keep the "bad" ones out.
This game is intentionally hard. In a carefully considered intelligent way. That's what makes it special for those who enjoy a challenge.
31 Levels
some of them fast and action-packed, some slightly calmer and more meditative. You can play them all through in the given order, from 1 to 31, or also directly select some specific level to start with.
14 Different Color Schemes
... for you to choose from as you prefer or need (in the "Briefing" section of the menu in the game), and changing the colors every once in a while is an enjoyable experience all by itself!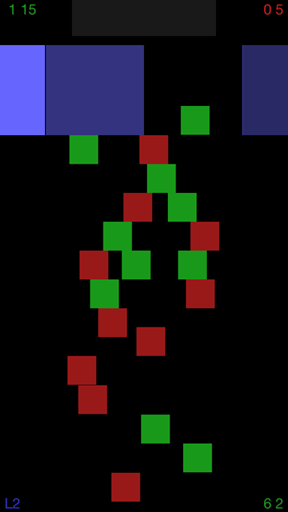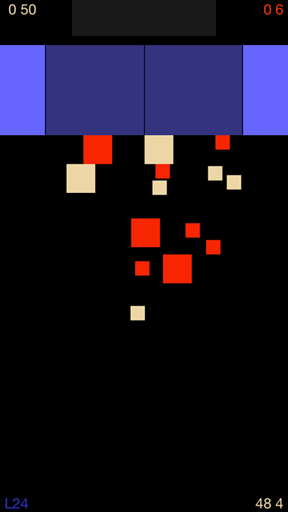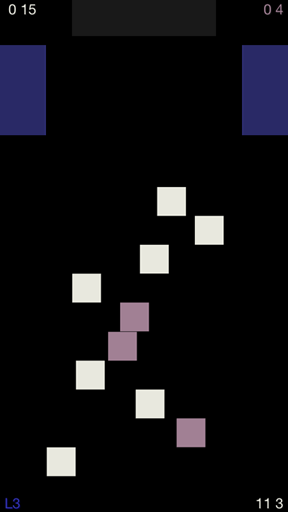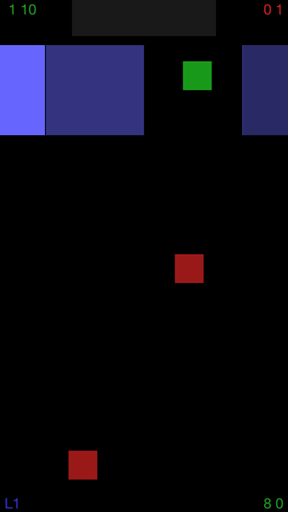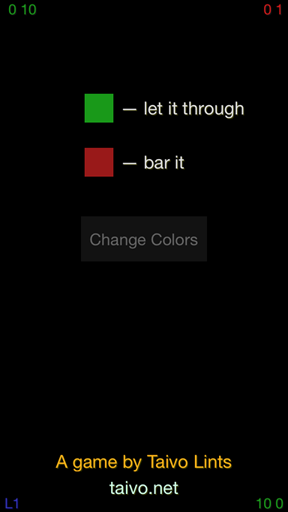 and
special extended layout for iPad to guarantee great gameplay experience on your iPad, too: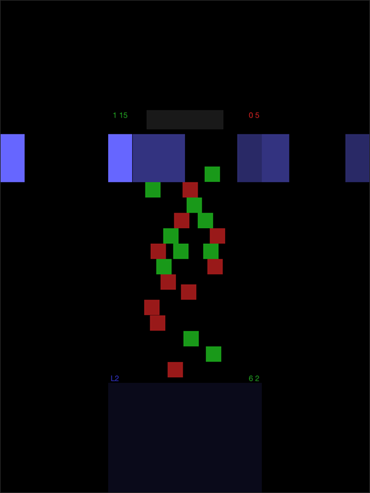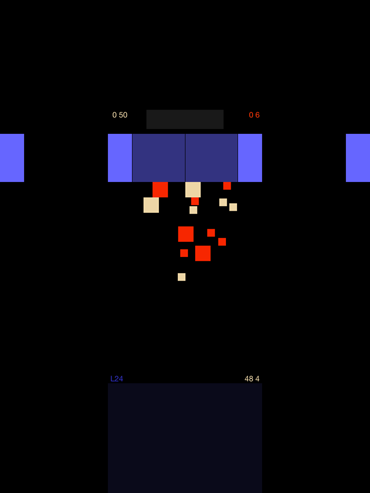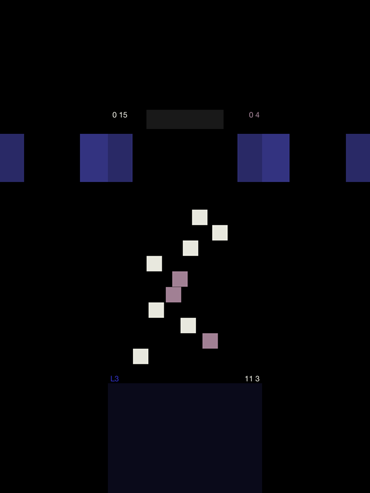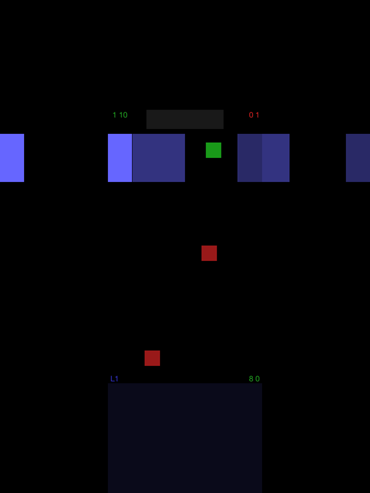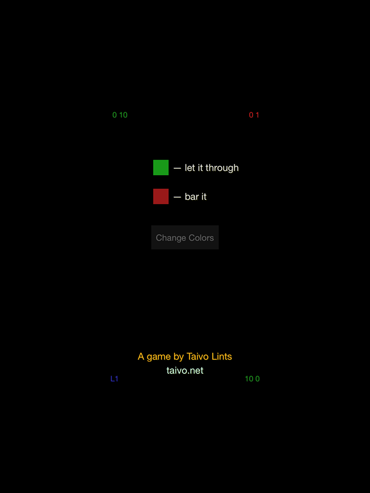 Additionally
... each level can be played in an "Endless" mode where you can either go for new records of how many "goods" you can let through at that level while keeping the "bads" out, or, alternatively, you can just focus on the process of playing without any numerical goals and enjoy the flow.
NB!
Figuring out exactly how to play and what the various numbers are telling you is part of the game and part of the fun! The joy you will get from figuring it out is well worth the effort! Exploration and making discoveries are among the most satisfying human activities! (well, I'm a scientist :)
For the Best Experience
... hold your iPhone or iPad with two hands and use your thumbs to control the doors.
Download BarrierGame
... on the App Store
Contact
If you have any BarrierGame related questions or queries, feel free to contact:
barriergame.support@taivo.net