Some Exhibitions
Some exhibitions where my works have been displayed. The early school era exhibitions (elementary and middle school) are not included.
2015
Tallinn Architecture Biennale 2015 R&D exhibition "TAB-LAB" at Kultuurikatel (a large old power station boiler room converted into a cultural project space), Tallinn, Estonia, September 2015.
The main author of an informative scientific installation "Self-Replication" (co-authored by Raivo Vilu. Representing the Competence Center of Food and Fermentation Technologies.). The main message of the installation: "Self-replicating artificial systems are technically feasible already today, and they can and are likely to become an important functional and aesthetic part of the spaces and environments we live in, on microscopic / materials scale, everyday objects / human scale, buildings / architectural scale, up to the urban / city scale and even beyond (planetary and interplanetary scale)."
The installation consisted of 5 posters, 3 monitors with a selection of relevant videos from the internet (12 in total), 2 monitors + a wall projection with simple interactive illustrative sketch models of dynamic structures consisting of self-replicating components, and the book "Kinematic Self-Replicating Machines" by R. Freitas & R. Merkle, and modular stands made of Euro-pallets.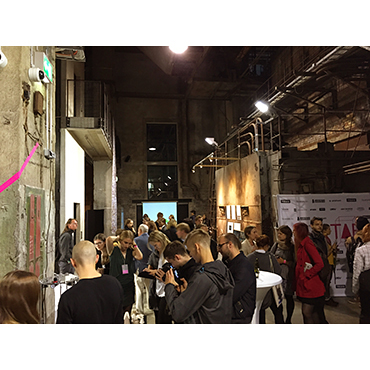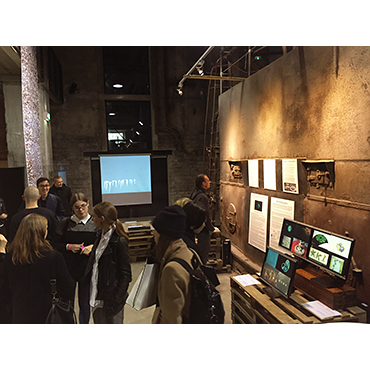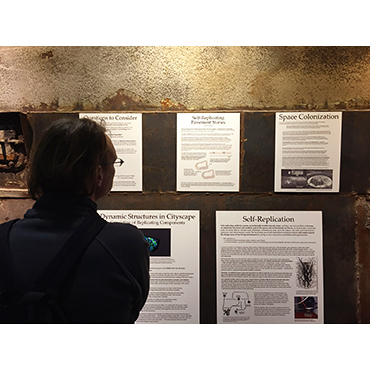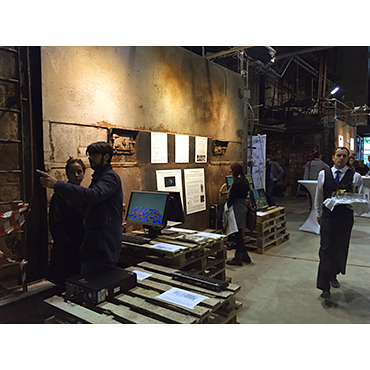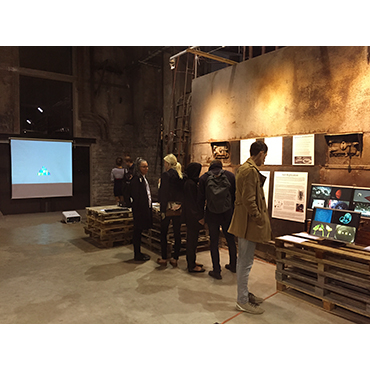 Posters — click on an image to see a large image of the poster, or click the links below images to get the PDFs.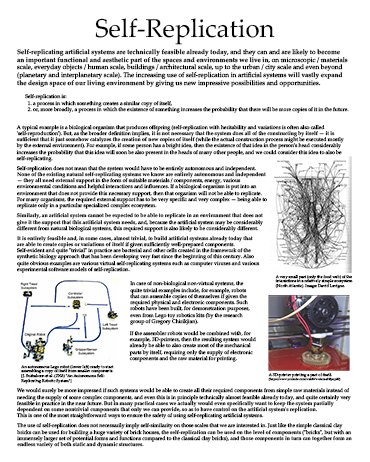 2015_TaivoLints_TAB15_Poster_SelfReplication.pdf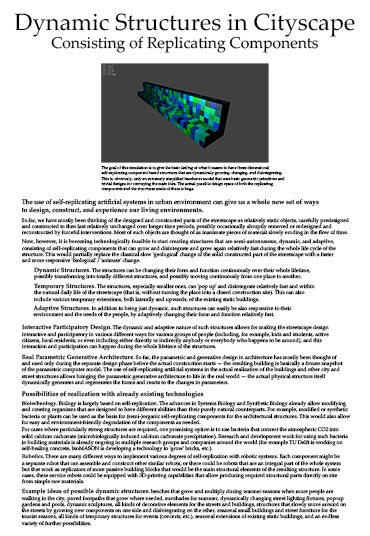 2015_TaivoLints_TAB15_Poster_Cityscape.pdf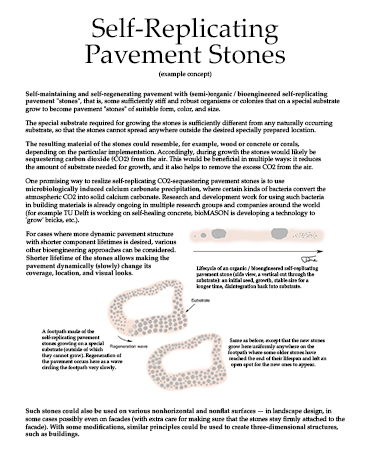 2015_TaivoLints_TAB15_Poster_PavementStones.pdf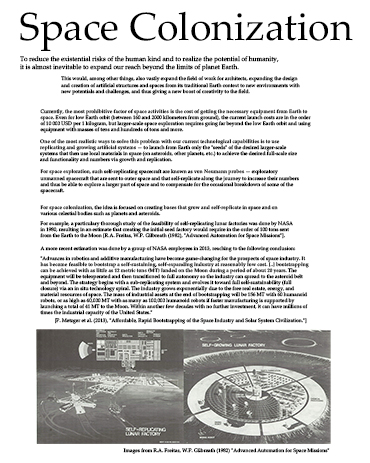 2015_TaivoLints_TAB15_Poster_SpaceColonization.pdf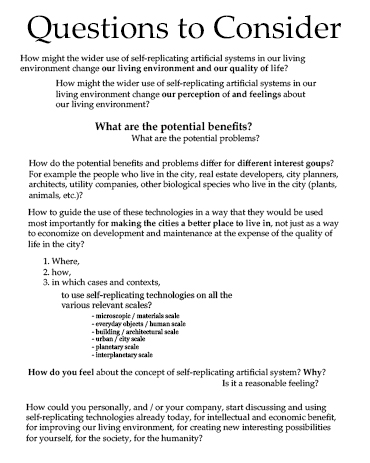 2015_TaivoLints_TAB15_Poster_QuestionsToConsider.pdf

A overview video of the simulations will be added here soon.
2014
Rhizope 2014 Exhibition, Art & Science — Hybrid Art and Interdisciplinary Research, at the Estonian Museum of Applied Art and Design, May–August 2014.
A co-author, together with Lennart Lennuk (marine biologist, author of the idea) and Ekke Västrik (musician, composer), of a science-art installation: living zooplankton swimming in a tiny acquarium, a camera filming them, real-time image processing of the video stream, projection of the visual result on the wall, automatic real-time composition of noise-rhythm and drone music based on the positions of plankton and other specks, plus people can turn on and off LED-lamps that affect both the video image and the behavior of plankton, and, thus, also the sound.